Request
Drone work
Thank you for choosing Professional Drone Solutions for your commercial real estate work. Fill out the form below to make sure we have everything we need to service your job.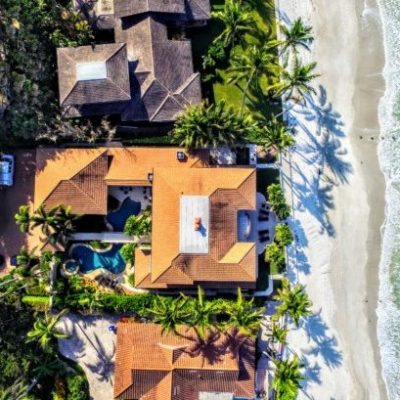 Understanding a property's story.
Our team of aerial video and marketing experts approaches each shoot the same way. We start with understanding our client's purpose. With real estate this usually means understanding what makes your property different and unique. We then leverage that to make drone video that is truly engaging.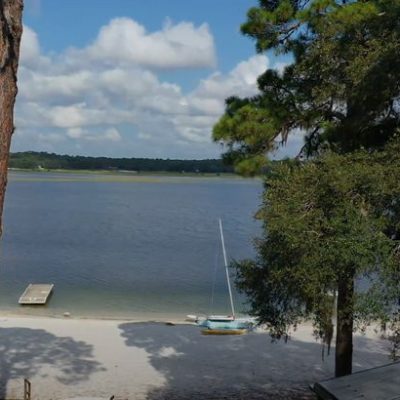 Shots that stand out.
Making a drone video that stands out used to be so easy. Just the presence of an aerial video was enough to make you stand out. Today, times are different and it takes a lot of practice to see a location and find shots that stand out. Often those shots are low, slow, and also narrow. Our pilots have what it takes to make your aerial video pop.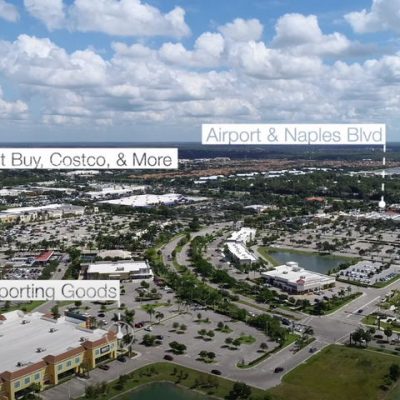 Technology. Its more than a drone.
Great video is about much more than just some good shots. Our editors are passionate about dynamic, fun, and engaging aerial video. We utilize technologically advanced techniques like motion tracking, animation, and custom scripting to ensure our video and photos come out consistently amazing.